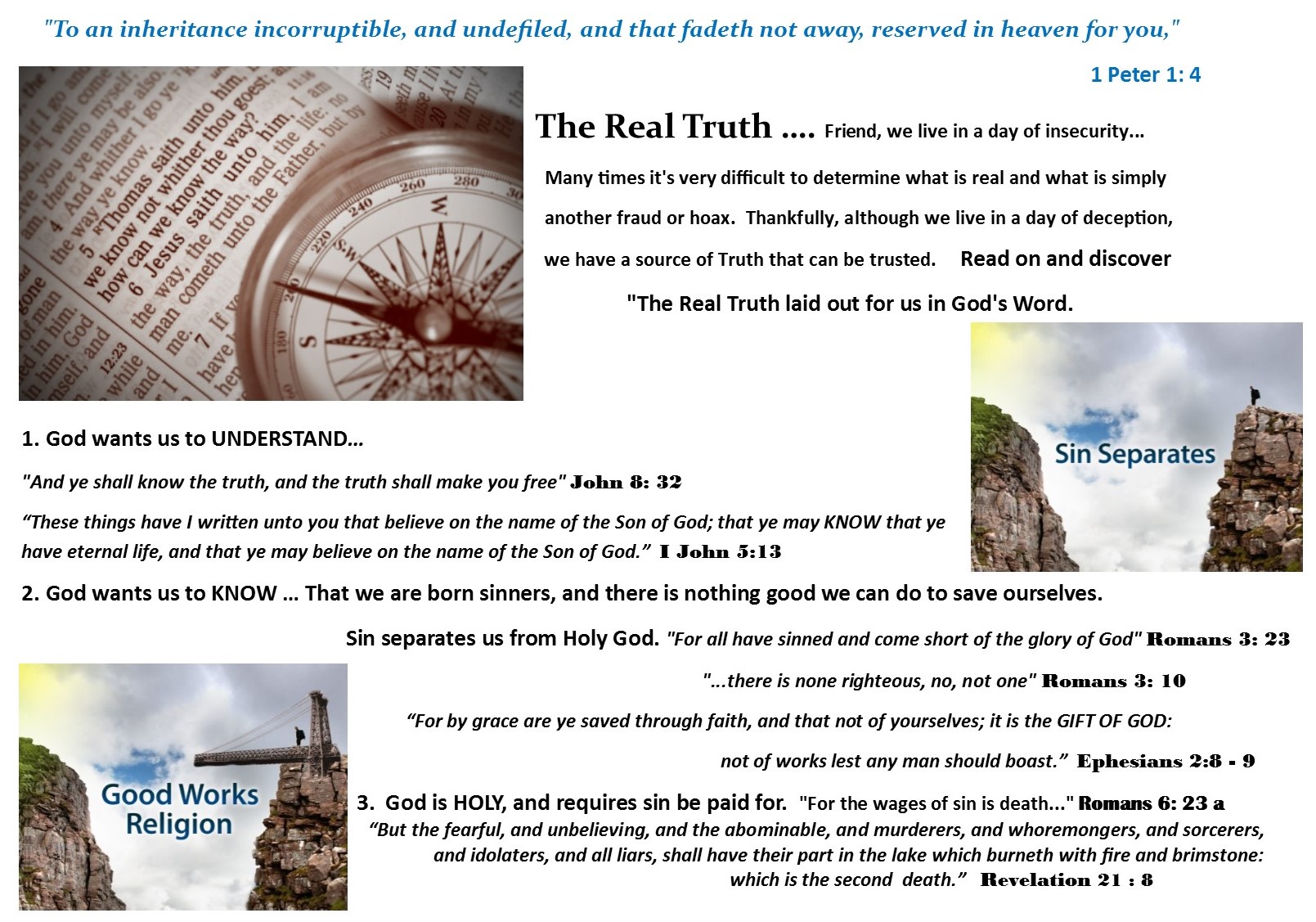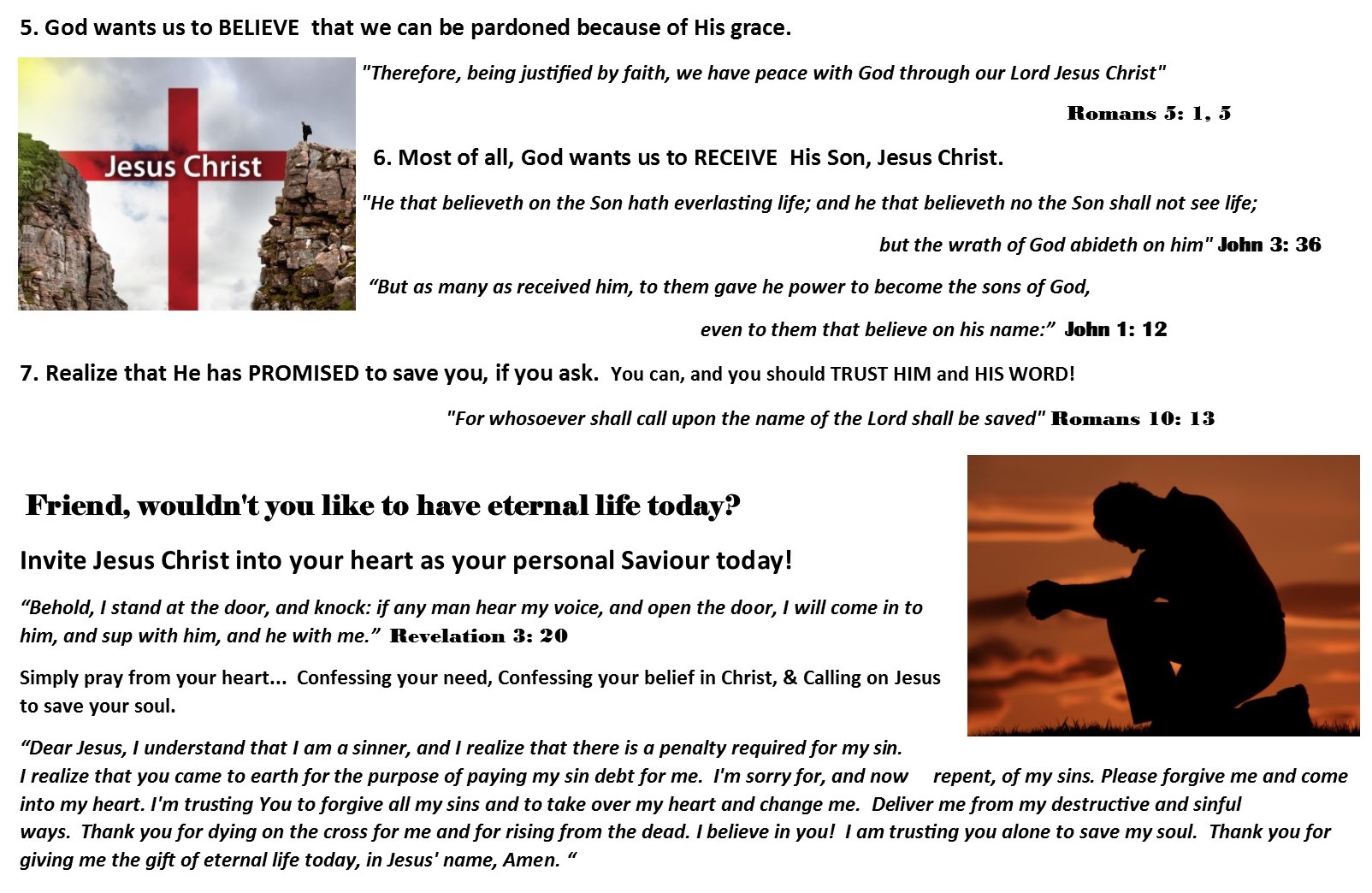 Here at Grace Baptist Church of Harrisonville, MO it is our desire that everyone get in on this GREAT SALVATION! Since this is a FREE GIFT of God, it is a shame if anyone fails to hear, understand, & receive.
For more information on this ALL-IMPORTANT subject, check out this GOSPEL FILM
by scanning this QR CODE.
If you called upon Jesus Christ to save you as a result of this posting, please let us know!  We would rejoice with you and would like to send you some information to help you grow in this wonderful relationship that has newly begun in your heart.  Just click on the "Contact Us", and you can send us an e-mail to let us know.
If you have not yet called upon Jesus Christ to save you, Do not delay; for the Scripture says that "Today is the day of salvation".  None of us are guaranteed a tomorrow!  Call upon the Lord while He is near… while He is calling.  You will NEVER regret it!